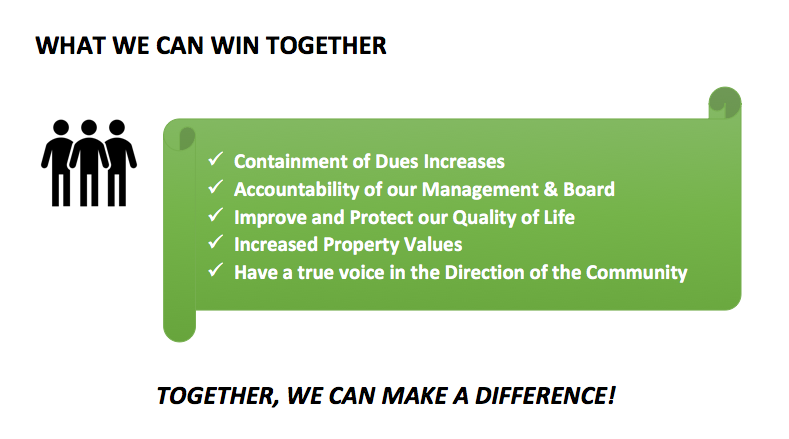 We'd love to hear from you!  Please complete the form below and we'll respond as soon as possible.

Or, click here to visit our Facebook page and leave comments.  
Disclaimer:  this contact form is for homeowner issues only.  Any attempts at marketing or business solicitation will be reported as SPAM.

Take Back SawCreek, LLC 2017-2018